Plastering Services:

Other Services: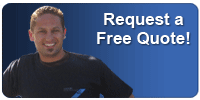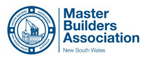 Licence: 202889C
Empire Interior Plastering are the Plasterboard Specialists. For all patchup / repair work, no matter how big or small, we can do it.


Note: Click the image to view the enlarged version.



Make sure you contact us today to arrange a Free Consultation and discuss your Patchup / Repair Interior Plastering needs.